9 graders are doing their Bahasa Indonesia project which requires them to perform on stage from October 20 – November 3 during recess times. It's a performance to show off their poetic as well as musical ability and it's open for public!
So, don't miss it!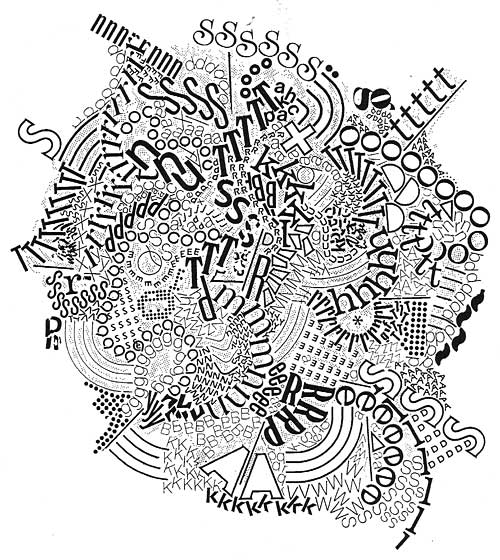 Motivation can influence how students approach school, how much time they dedicate to studying, how they relate to their teachers and peers, and how they perform on assessments. Thus, PI-KG is having Motivation Training for grade 7 and 10 A&E students on Tuesday, October 21 with the purpose to ensure that all students, regardless of their social, economic, and intellectual statuses, learn and become motivated in learning.
The students are going to be provided with information relating to motivational patterns such as goal-setting, decision-making and time management through engaging activities designed by Pure Training Motivation Team.
The training is going to take place on the following:
Time : Period 1-6
Venue : Small Glass Room
Attire : PE uniform
Time : Period 1-3 (for Grade 7 A, B, C); Period 4-6 (for Grade 7 D, E, F)
Venue : Respective Classroom
Attire : School Uniform
Academic Year 2014-2015
Class 7 - 9
Class 10 A - E
Class 11 - 12
Click the schedule to enlarge