THE PHILOSOPHY BOOK
To the complete novice learning about philosophy can be daunting. The Philosophy Book changes all that. With the use of powerful and easy to follow images, succinct quotations, and explanations that are easily understandable, this book cuts through any misunderstandings to demystify the subject.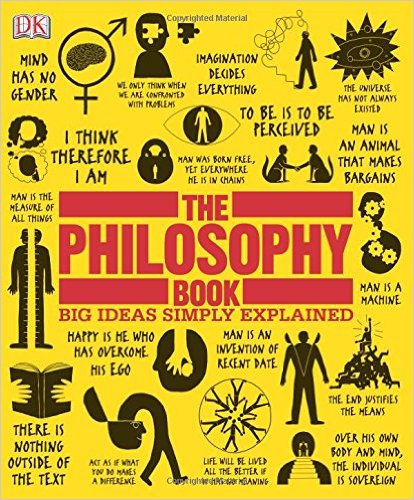 #LibraryCollection
THE PSYCHOLOGY BOOK
All the big ideas, simply explained - an innovative and accessible guide to the study of human nature The Psychology Book clearly explains more than 100 groundbreaking ideas in this fascinating field of science.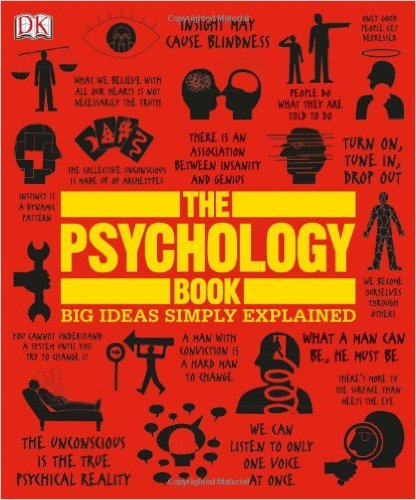 "THE SOCIOLOGY BOOK"
Profiles the world's most renowned sociologists and more than 100 of their biggest ideas, including issues of equality, diversity, identity, and human rights; the effects of globalization; the role of institutions; and the rise of urban living in modern society.